Mold Testing

Mold is a serious health issue with possible extremely consequences. There are three classes of mold: allergic, pathogenic, and toxigenic. Allergic mold can cause asthma, hay fever, and sinus problems. Pathogenic mold is more serious. It can adversely affect children, the elderly, diabetics, and chemotherapy patients. Toxigenic is the most dangerous of all the molds. Toxigenic molds produce a substance called mycotoxins. If left untreated, this is type of mold can cause serious health problems..

There are some things you can look for to see if you have a suspected microbial growth:
Do you see mold?
Do you have a musty smell?
Does an area feel damp?
Is there a past history of water leakage in the home (ex. basement)?
Is there an area with excessive moisture (water stains)?

There are thousands of types of mold. No one can tell what type of mold is present without testing. If you think you have a possible suspected microbial growth take positive steps to find out. Get your home tested.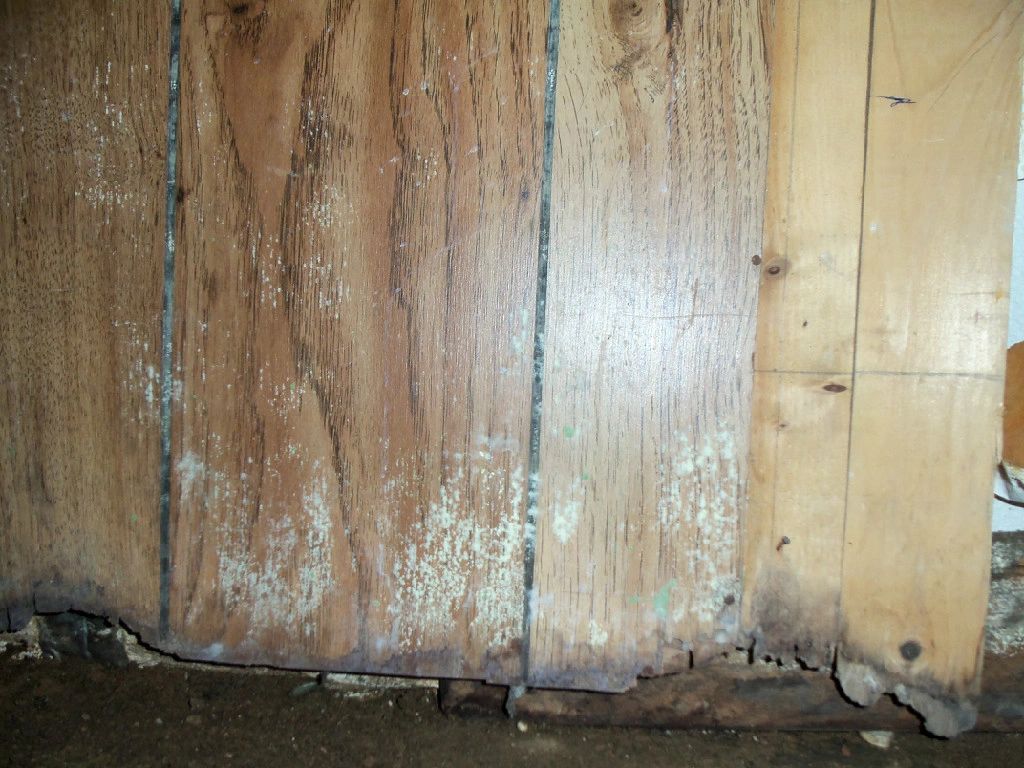 For more information see the links below.

Let us know if you would like us to check your house. Why take the chance?


Mold Links:

Environmental Protection Agency
www.epa.gov/mold

Prevention and Control
www.epa.gov/mold/preventionandcontrol.htm

New Jersey Mold Resource Page
www.state.nj.us/health/eoh/tsrp/tatindoor.htm

Remediation of Fungi in Indoor Environments - New York City Guidelines
http://www.nyc.gov/html/doh/downloads/pdf/epi/epi-mold-guidelines.pdf


Radon Testing

Radon is the second leading cause of lung cancer in the United States. Now that I have your attention, Radon is a natural decay of uranium found in nearly all types of soil. It has different concentrations all over New Jersey.

The Environmental Protection Agency (EPA) recommends that everyone get their home tested. A simple test can let you know what the levels are in your home. If they are high, they can be reduced through mitigation companies. This is not mandatory, but is strongly recommended. If you have questions, there is really good information linked below. Check out the radon zone map to see what your area looks like.

Let us know if you would like us to check your house. Why take the chance?


Radon Links:

Environmental Protection Agency
www.epa.gov/radon

New Jersey Department of Environmental Protection, Radiation, Protection & Release Protection Program
www.state.nj.us/dep/rpp/radon/index.htm

New Jersey Radon Zone Map
http://www.state.nj.us/dep/rpp/radon/radonmap.htm

Health Risks
http://www.epa.gov/radon/healthrisks.html